Hot Springs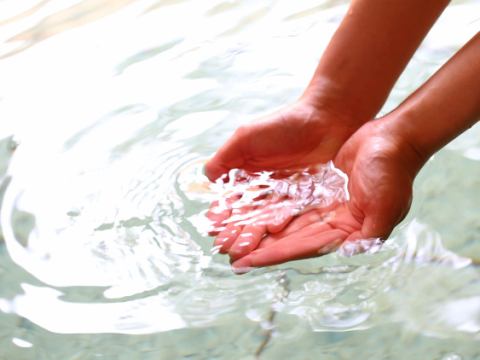 Tenryu-Suijin Onsen watching the Tenryu-Suijin Onsen Tenryu River flowing swiftly
The four seasons of Yamamoto shining in hot water ...
When stroking the clouds of the window of the public bath with hands, the scenery of Yamamoto spreads there.
At night, there is a fantastic night view ...
Satisfaction level to have this hot water all alone will rise with warmth of hot water ...